Services to boost
your pipeline
We are a pipeline department for hire.
Our core team is formed from industry experts with years of production and pipeline experience. You'll have direct access to the team to make sure your AYON deployment is always up to date. You can rely on us to implement custom production fixes and features, or remotely connect to your artist workstations to debug complex 3D scenes. When working with your team, we'll swiftly react to any production situation that might arise, but more importantly, proactively prepare your pipeline to be flexible enough to handle the unexpected. 
There are times where you'll face costly issues during a production that can cause delays or showstopper halts. Leverage ynput's production expertise to circumvent these issues so your team can concentrate on what matters most, delivering projects on time and on budget.
Deploy and maintain AYON installation

We'll work with your tech department to ensure a smooth and fast deployment of AYON and make sure it's always up to date. We'll also help with configuration on a studio or project level.
Set up workflows for remote and hybrid teams

Regardless of where and how you store your data, we'll help make sure it's connected and using the proper naming conventions for easy access and retrieval of data. Our experienced team are experts with cloud, hybrid and fully local deployments.
Promptly resolve production issues

When working with your team, we'll react swiftly to any production issues that might happen, but more importantly, proactively prepare your pipeline to be flexible enough to handle the unexpected and minimise issues that could arise.
Work with vendors and isolated data

Work with data from freelancers or vendor facilities in a controlled manner. Artists working remotely can easily sync individual assets or shots. Receive clean data that is validated from the artists and deliver exactly what's requested from the client.
Transition to USD and real-time workflows

Implementing game engines, universal scene description (USD) or other emerging tech into your production pipeline isn't easy. With our help, you can benefit from our collective experience running pipelines with bleeding-edge tech right away.
Sync with production tracking software

 

Whether you use ftrack Studio, Autodesk ShotGrid, CG Wire Kitsu or even custom in-house production trackers, AYON will work seamlessly without needing to change the way you track projects.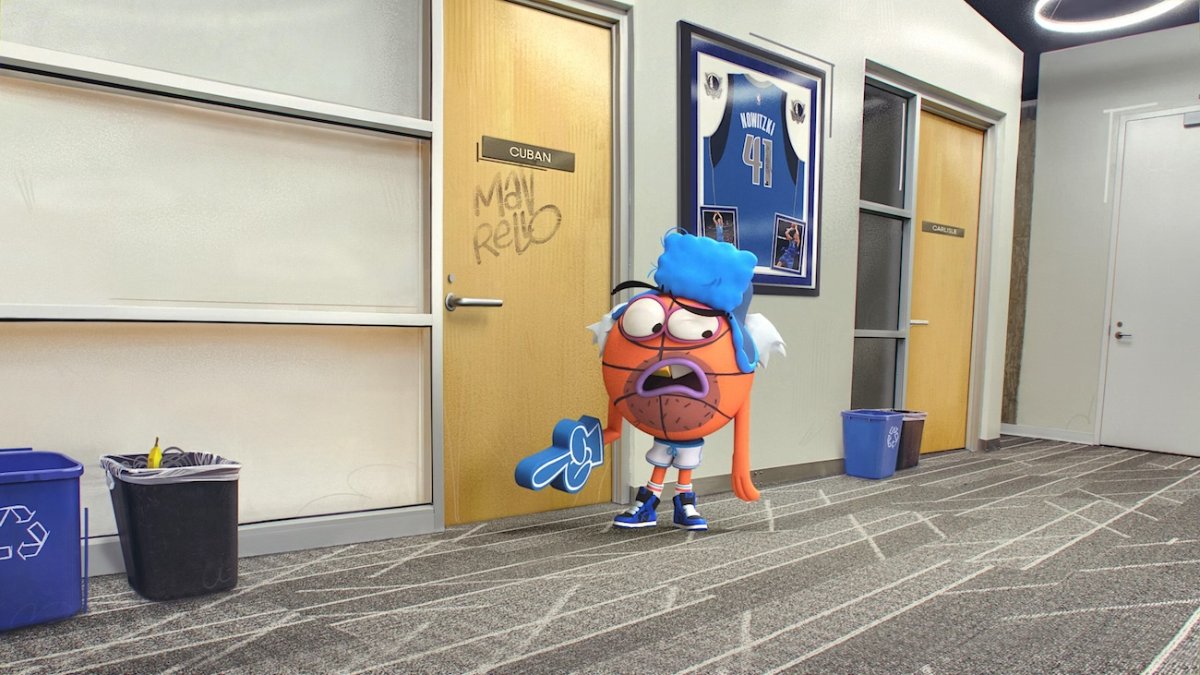 Already have AYON installed locally? We can work closely with your team to ensure its setup correctly and fully optimised so it's running smoothly with the rest of your pipeline. Our consultancy services include helping your developers or TD's get up to speed with the AYON codebase, guiding them to write custom add-ons, review, and validate any in-house code running with AYON.
The AYON roadmap is customer driven – your studio helps to influence the short and long-term roadmap of AYON tools to further advance its functionality for the growing demands of production. Working side-by-side with creative studios we keep up with the current and emerging industry trends to ensure AYON is production proven and ever-evolving to meet the production challenges of tomorrow.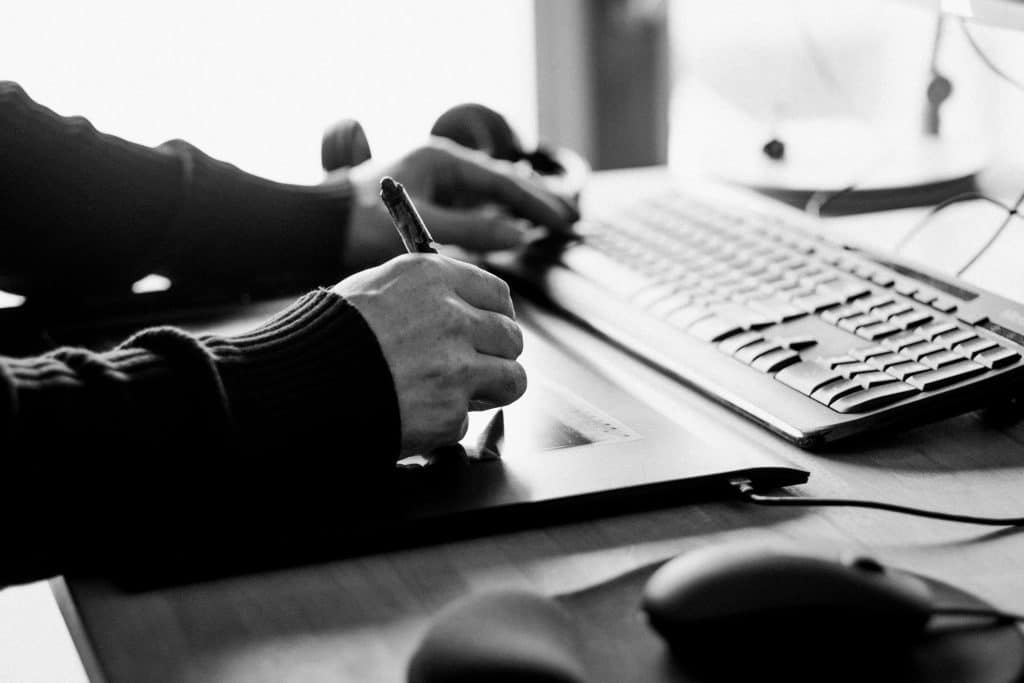 Simply get in touch with what problems you're facing and we'll get back to learn more about your challenges and how we can solve them with our services. 
First contact
When contacting us, give us some basic information about your situation. What tech you use, how many users, what type of work you do and what challenges you face.
Introduction meeting
We'll discuss your needs in more detail, answer any questions, and align our schedules. We'll also explain how day-to-day collaboration with us works.
Service quote
Based on the discovery call, we'll suggest what support level we think would be the best for you to start with.
Technical laundry
We'll deploy AYON to your infrastructure, align any existing systems with ours and start building individual studio backlog to make sure everything matches your production requirements.
Relationship
Once deployed, we'll work together to on-board your departments and keep your production on track.
We pride ourselves on keeping communication fluid and immediate to help integrate our team with yours. See us as internal colleagues and not a random tech support that is slow to respond and unhelpful. After a short while, we'll have a better understanding of who your key people are, what projects you run (if you allow us, of course) and the problems you face.
For larger feature requests and bug reports, we run a standard multi-channel ticketing system, where work can be tracked over time and more complex issues and ideas can be discussed. You will be able to submit new tickets via the online portal, e-mail or chat.
For emergencies or complex discussions we are always happy to jump on a call to help troubleshoot and solve the problem.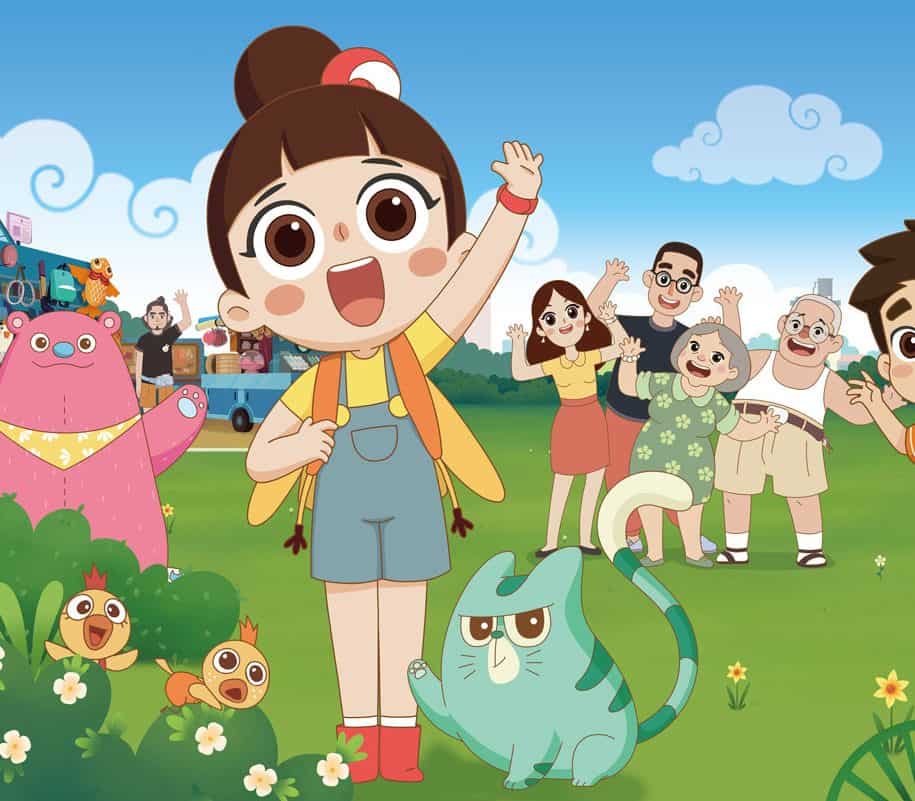 Studios we've helped over the years