The most robust open-source pipeline for studios and remote teams
Join the creative pipeline revolution
AYON is for anyone that wants to make their creative studio scalable to take on more projects with a pipeline that is production-proven and continuously improving in-line with industry demands. We are funded by the industry to strengthen the industry. AYON opens the door for your creative team to take on new projects, giving a scalable platform to grow your studio.
We're aiming to release a production beta version of AYON 1.0 in Q1 2023, to get the release information as soon as it's ready, you can join our community, so you always get the latest news.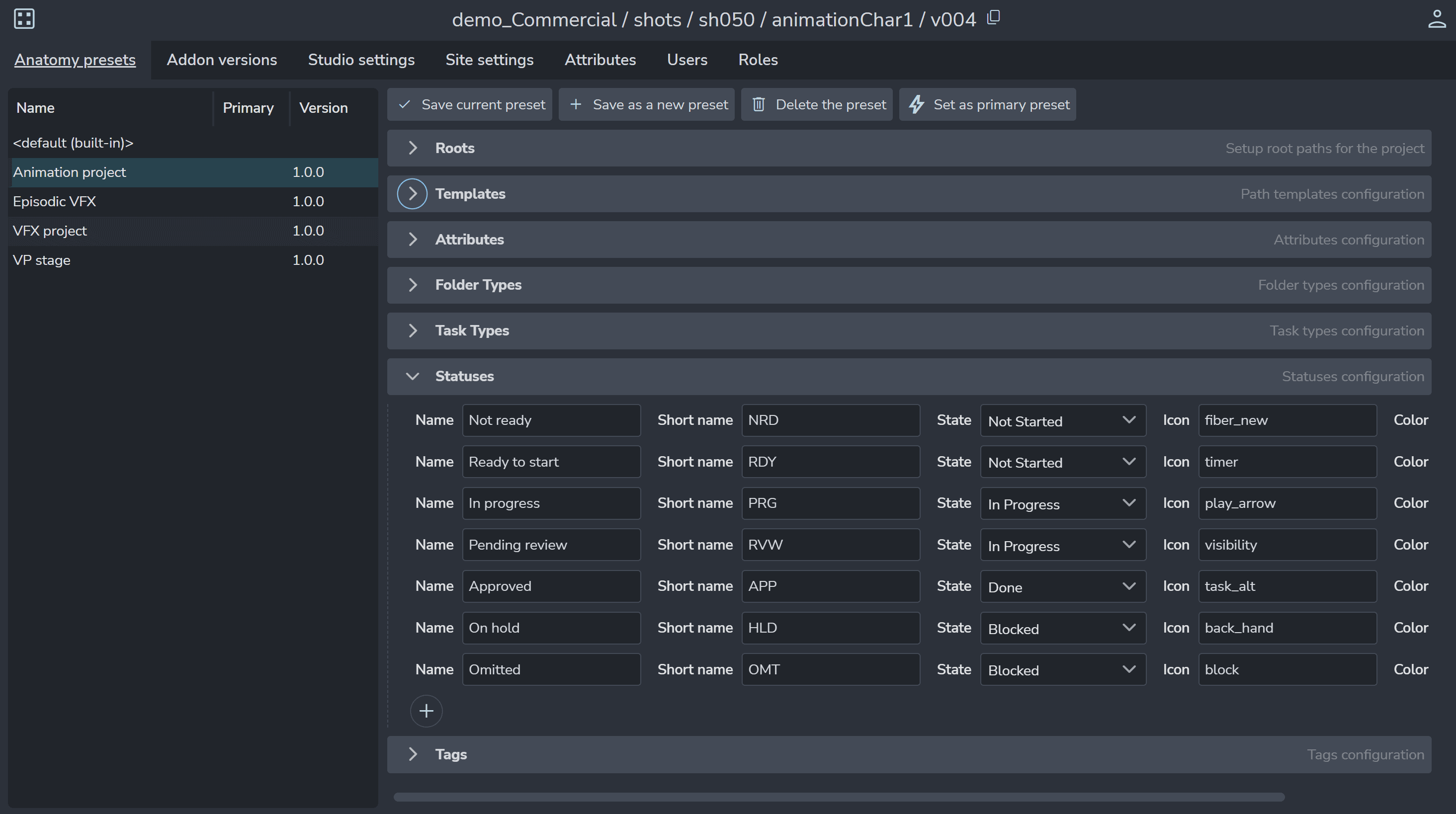 Ready made templates
Easily start projects with pre-configured templates tailored for various project types such as 2D animation, 3D animation, VFX, and the flexibility to create and save for any type of project.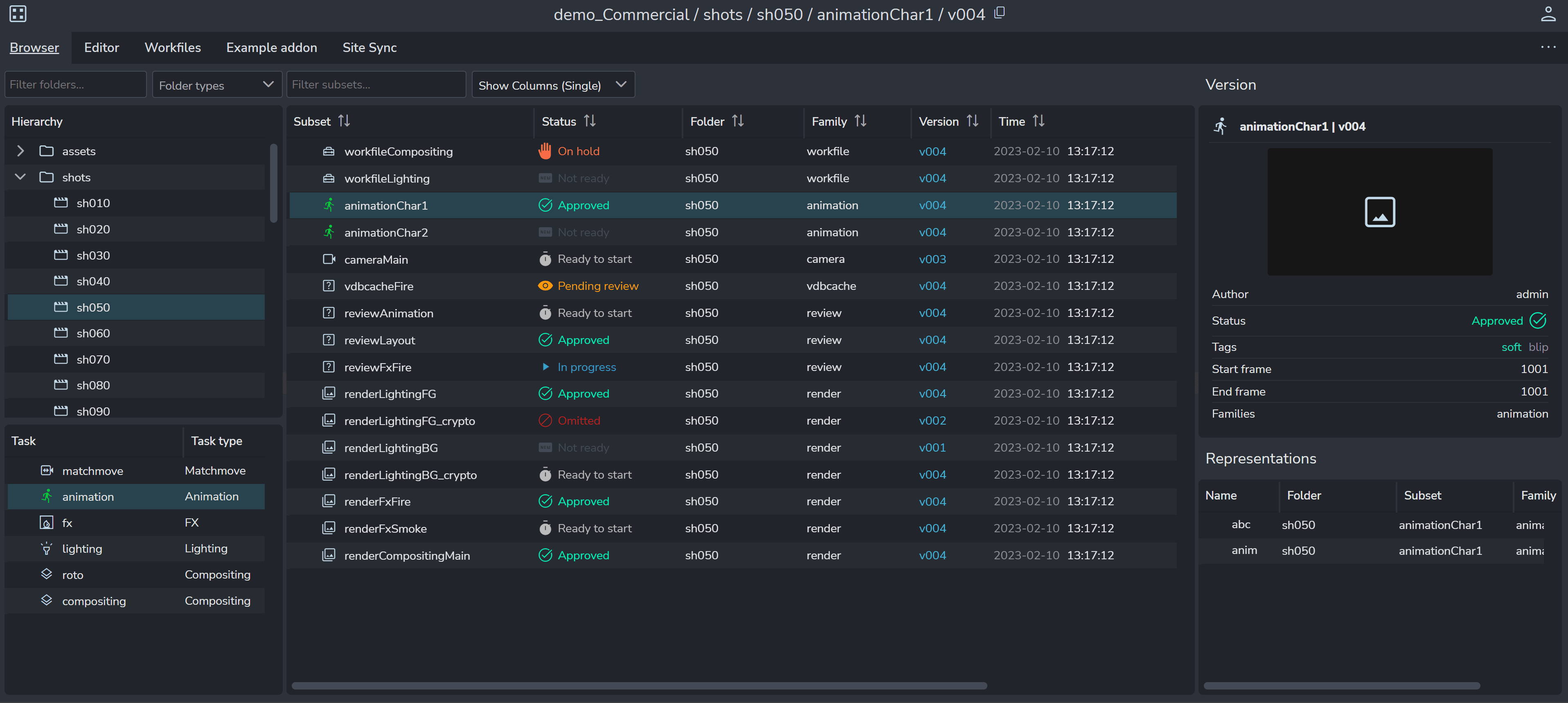 Unified tool UIs
AYON's UI and tools look and work the same way across all supported DCCs so your artists will be familiar with using them.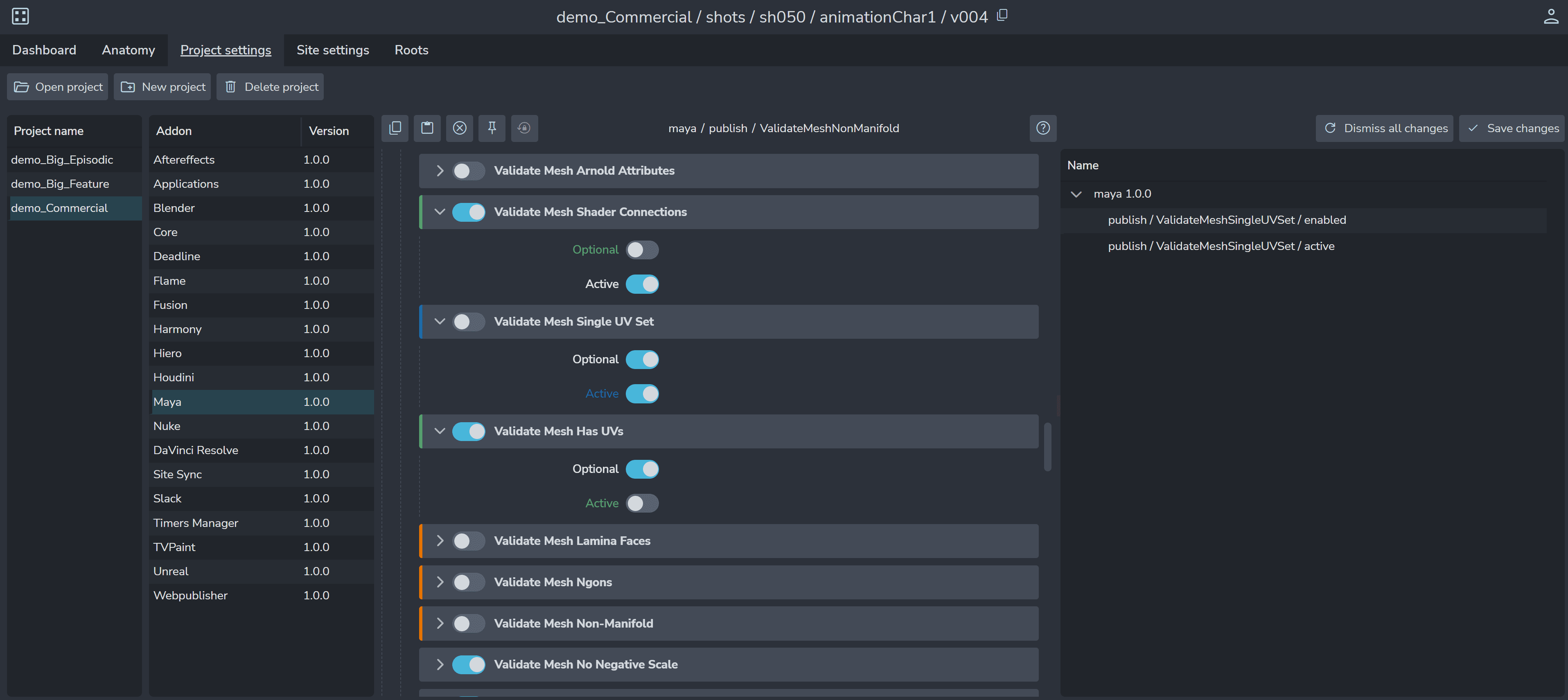 Deploy & onboard quickly
Configurable with no scripting knowledge required, allowing Supervisors to customise workflows without needing a TD on-hand.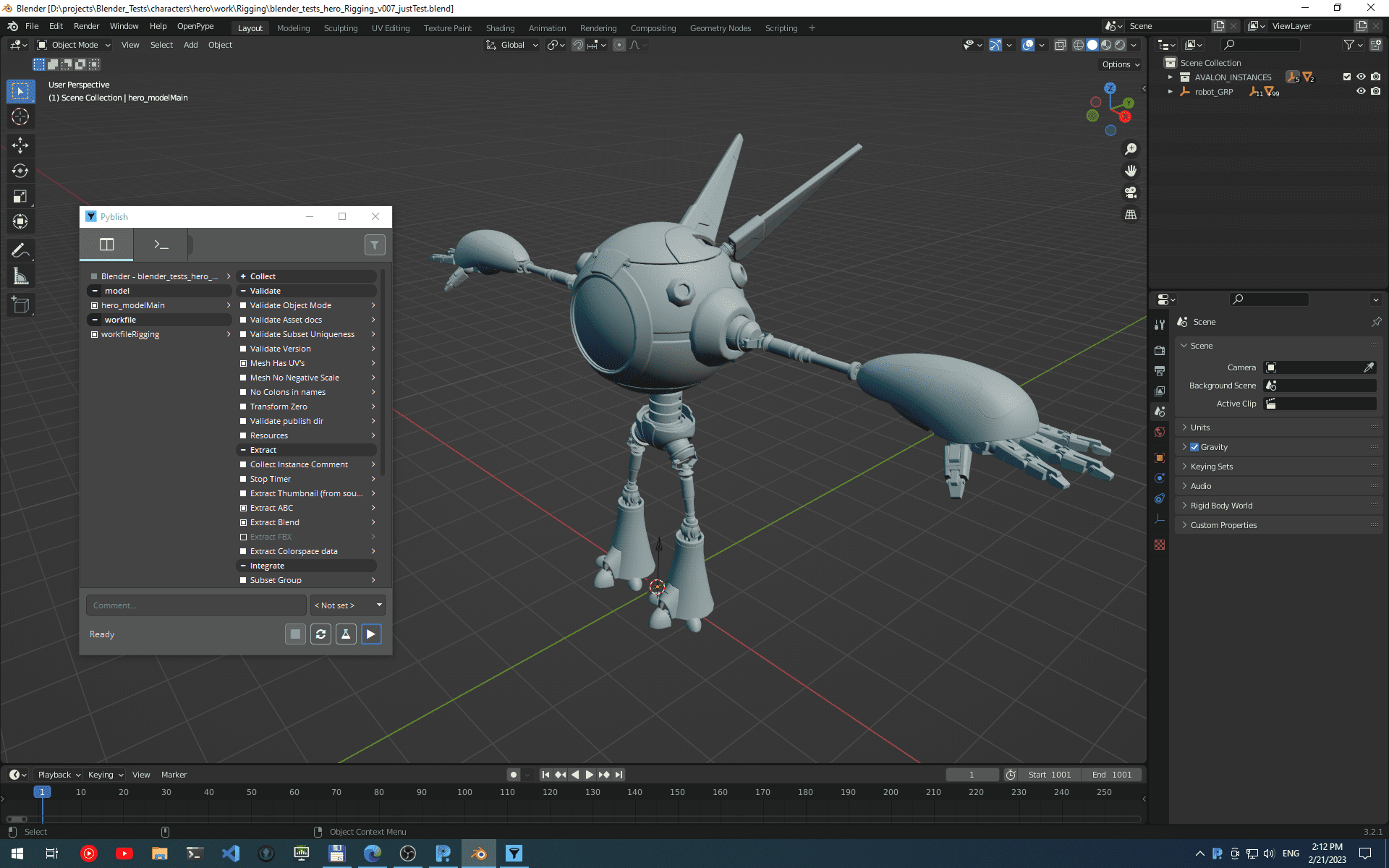 Flexible workflows
Deep integrations with many industry standard applications from Adobe, Autodesk, Foundry, and more, all supporting on-premise, cloud or hybrid workflows.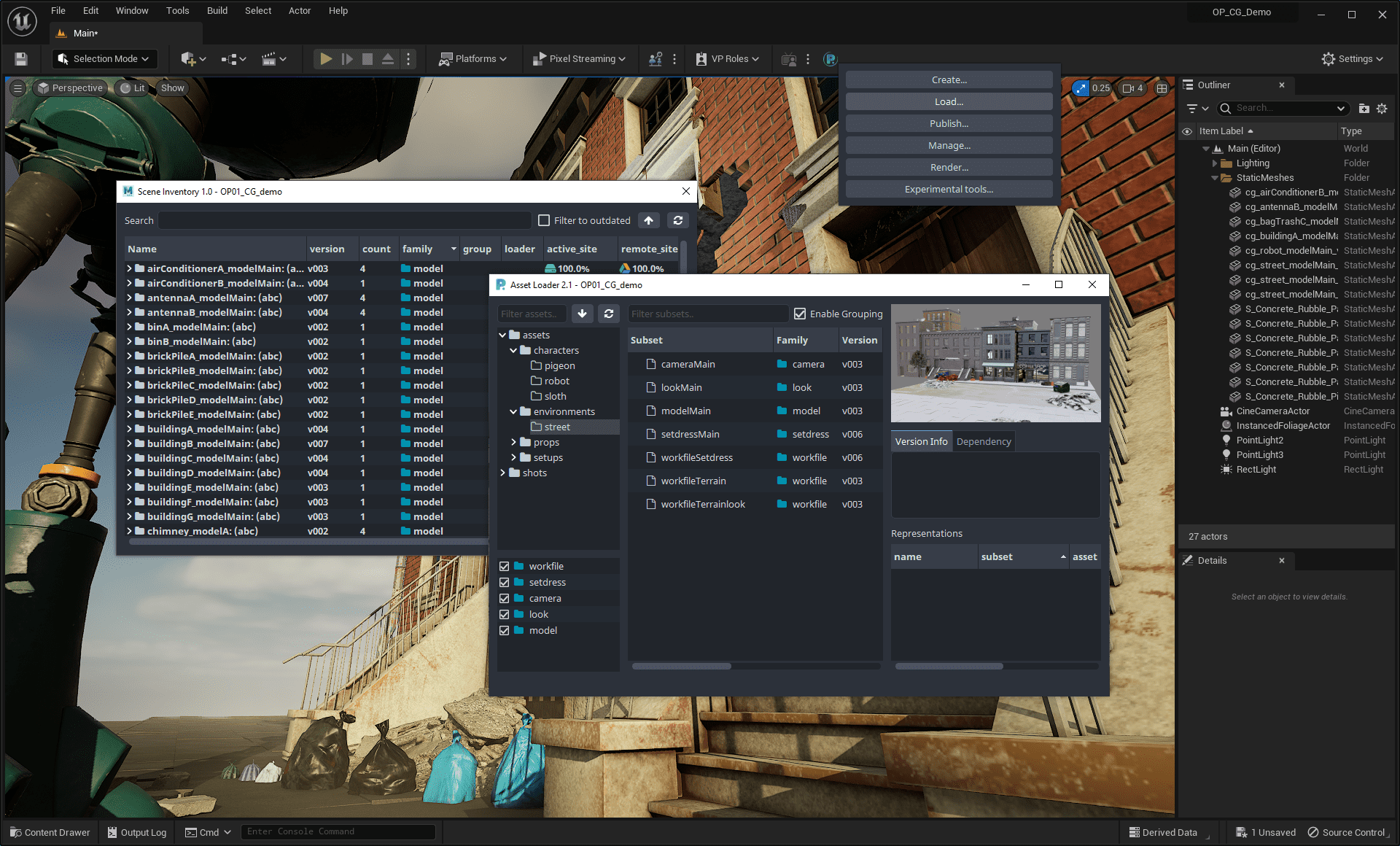 Real-time ready
Out-of-the-box compatibility with universal scene description (USD) and Unreal Engine for real-time productions to give flexibility when needed.
Multiple APIs
Your developers can connect AYON to your existing automations using Python, REST and GraphQl APIs.
It is even possible to integrate AYON with make.com, n8n and similar services.
Some links are still shared with older OpenPype content while we're migrating all of the resources, but vast majority of OpenPype documentation is applicable to AYON one to one.
Studios using AYON or it's previous iteration openPYPE