We create pipeline
for animation and VFX
you can rely on
Extend your
supervision and pipeline department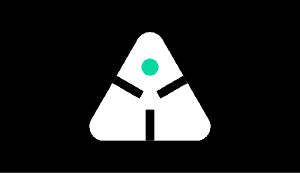 We develop and maintain AYON, the most robust open-source pipeline for visual effects and animation.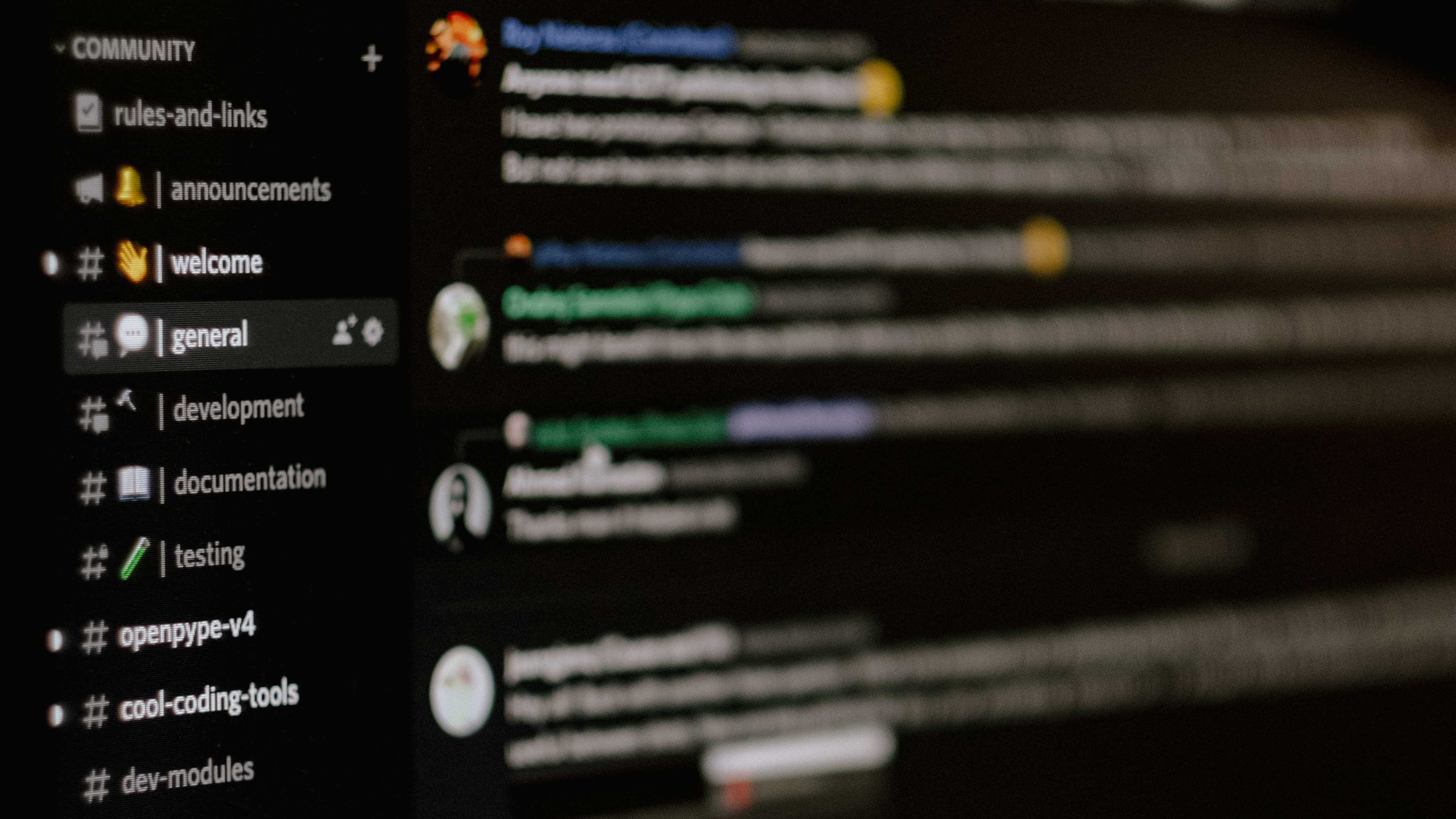 Tap into our team of experienced pipeline experts to provide the support you need to deliver successful projects.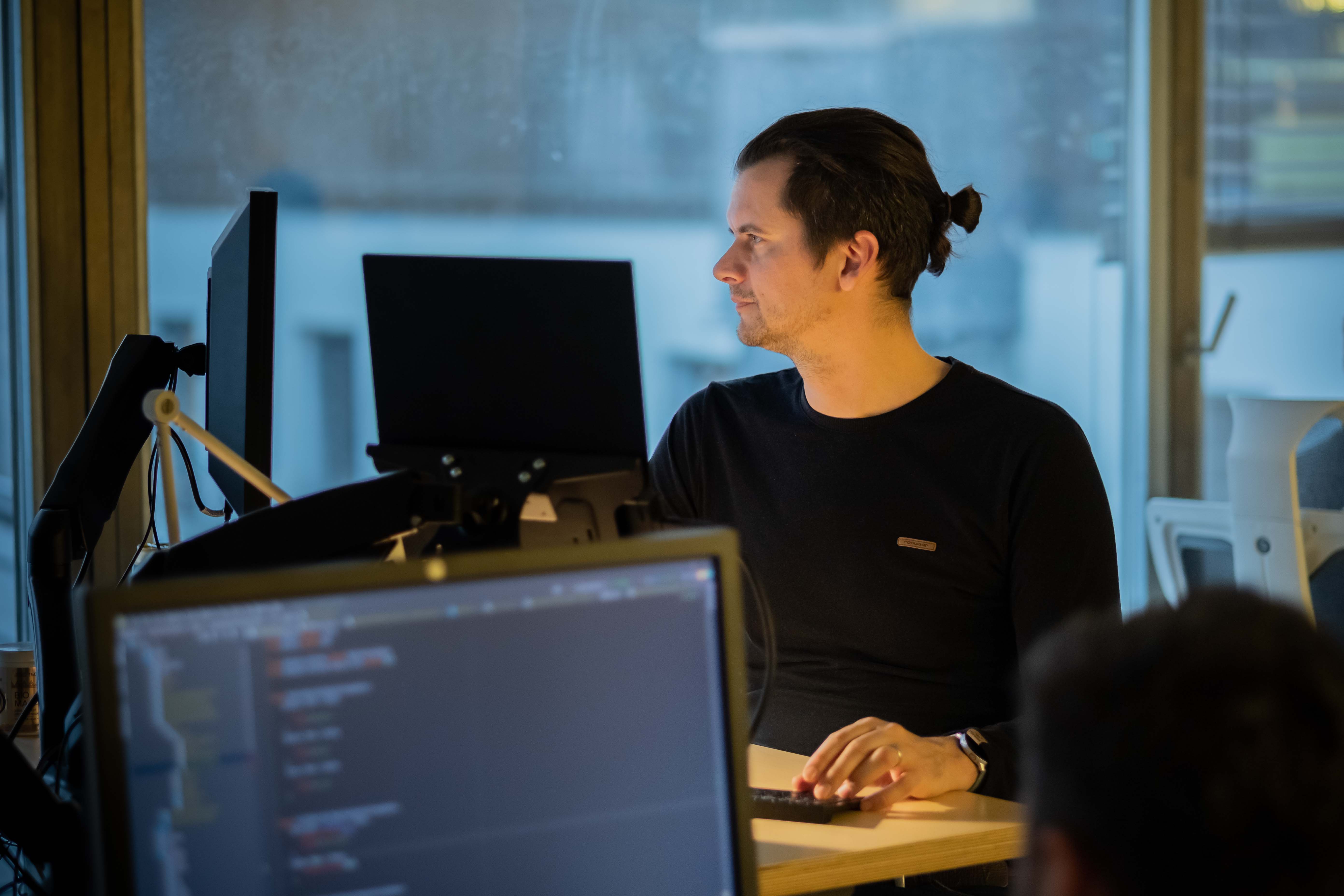 We guide on your technology stack or pipeline. We'll work with your team to get your productions running smoothly.
What our valued clients say about us
There's a lot of individual apps out there, but what AYON is effectively doing is putting together the whole unified pipeline across the entire studio.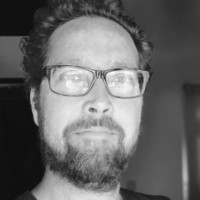 It's always a good open dialogue and quick response from Ynput team and that's quite important. You have a direct touchpoint to ask questions and raise concern.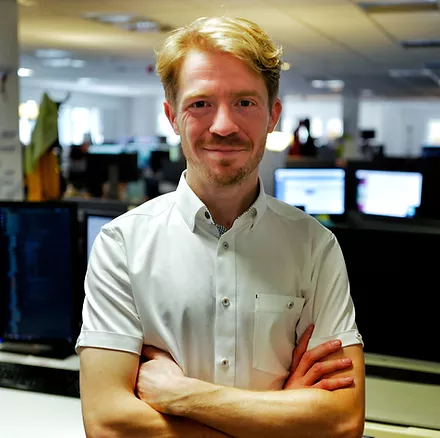 AYON gives us confidence the same tools are being used across multiple companies so we know that it's been tested elsewhere with industry standards and it's all open source.