ynput is the
culmination
of bright minds, years
of experience delivering
creative projects,
and working through crunch time yearning for a better way of working.
We have worked at small-to-mid sized companies from junior roles to director level with first-hand experience of the challenges creative teams go through to successfully deliver projects on time and on budget.
Solving problems is at the heart of what we do. Giving creative teams of all sizes access to powerful pipeline tools is why we created AYON (formerly known as OpenPYPE) – a robust open-source pipeline platform for animation and VFX projects to automate processes and allow the communication of data from multiple software packages to flow directly into production tracking tools such as Autodesk ShotGrid, ftrack Studio, CG Wire Kitsu, and more.
When speaking with creative studios, we always start by asking why to understand what needs to be done and how we can solve their pipeline-related challenges.
A collective you can rely on
We are artists, CG supervisors, TDs, and software engineers from the creative industry and beyond, giving us a 360-degree overview of pipelines to accelerate workflows for creative teams.
Our clients are important to us, and their feedback shapes the AYON roadmap. By working very closely with creative studios, we're not only on the bleeding-edge of technological advancements, but also take the learnings and successes of all our clients and implement them into our platform for everyone to benefit from. The success of AYON is directly linked to the success of our clients.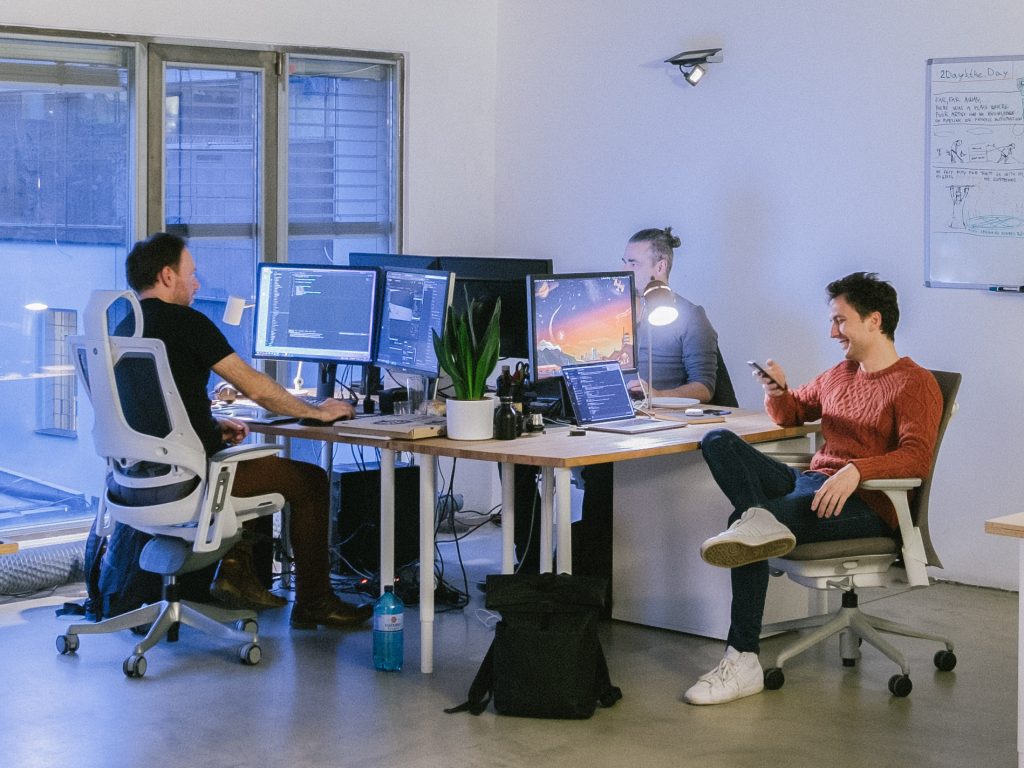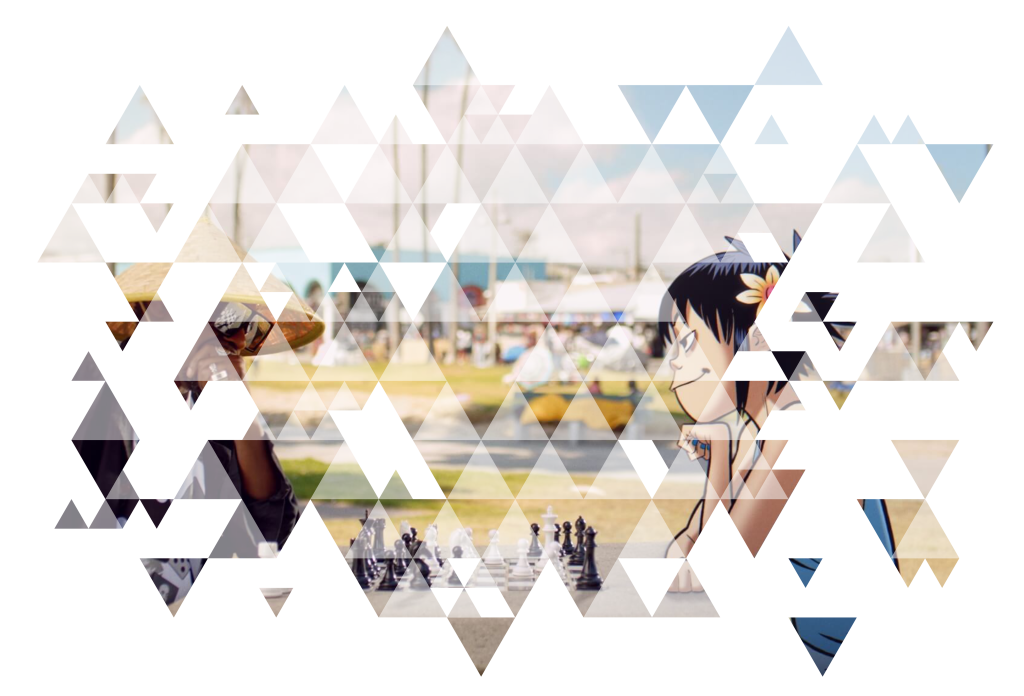 You focus on the creatives,
we focus on studio stability
We provide a robust pipeline platform, consultancy services, technical development, and dedicated support so your studio can concentrate on delivering projects while we focus on studio stability. No matter how much you plan, issues arise mid-project. If something goes wrong during the production, you have a team on-demand to solve the issue without impacting your other resources.
In-house pipeline tool
The first iteration of AYON - named PYPE at the time - came to life at a boutique creative studio in Prague.
Pype.Club was born
With a small team of TDs, PYPE Club was formed to help studios with pipeline services.
Making OpenPYPE easy to setup
As more studios started to implement Pype we added Open to the name and focused on the ease of installation and configuration.
Rebranding to Ynput
As our pipeline services evolved and client list expanded, we renamed our company to Ynput and the pipeline platform to AYON.
We're looking for colleagues
Our team is constantly expanding and we're always on the lookout for fresh talent as well as experienced veterans to join us on our journey as we develop AYON, OpenPype and support studios around the world that are using our products to produce beautiful visuals for film, animation and advertisement.
to help us build better and bigger and DCC integrations.