We had a great time presenting AYON pipeline at Annecy Festival.  Thank you Epic Games and Unreal Engine for hosting us!  If you didn't make it, and want to talk about how AYON can help your studio ping Milan Kolar or  Martin Ličko. They're in Annecy till Friday afternoon.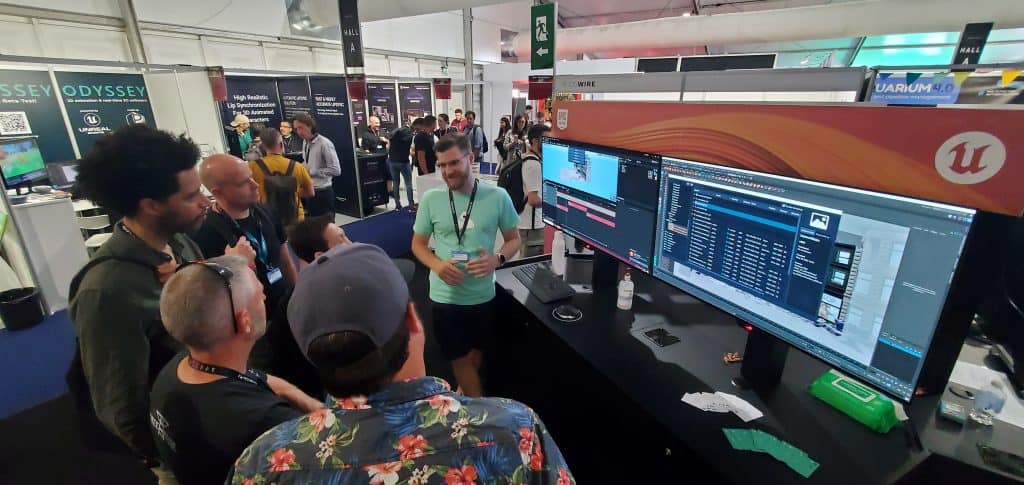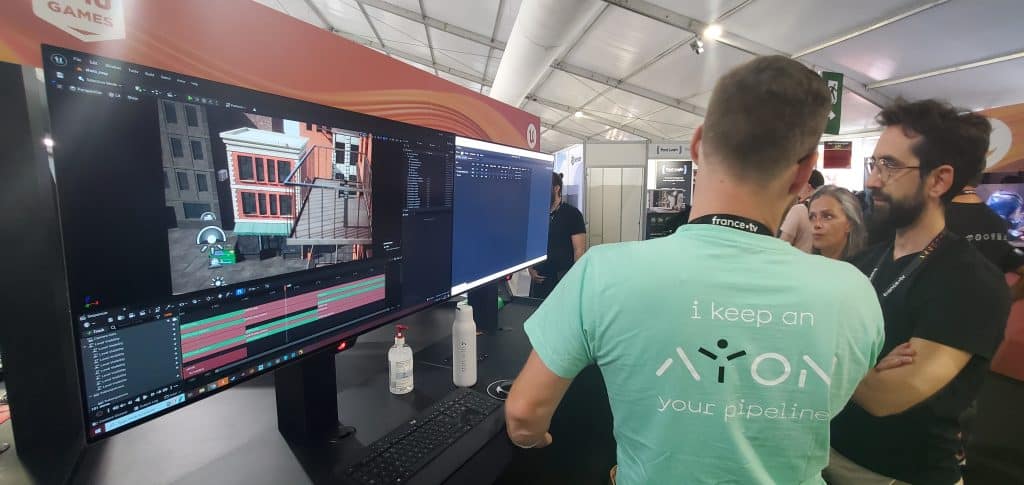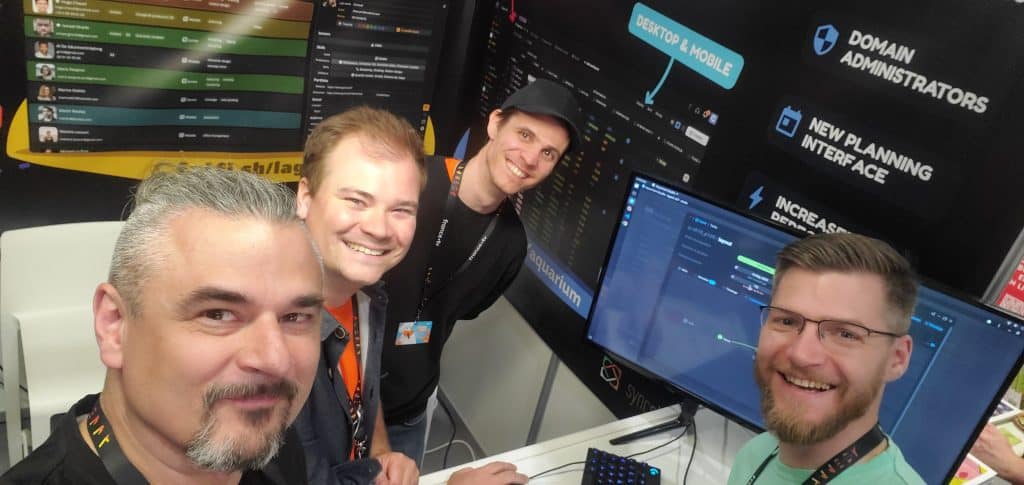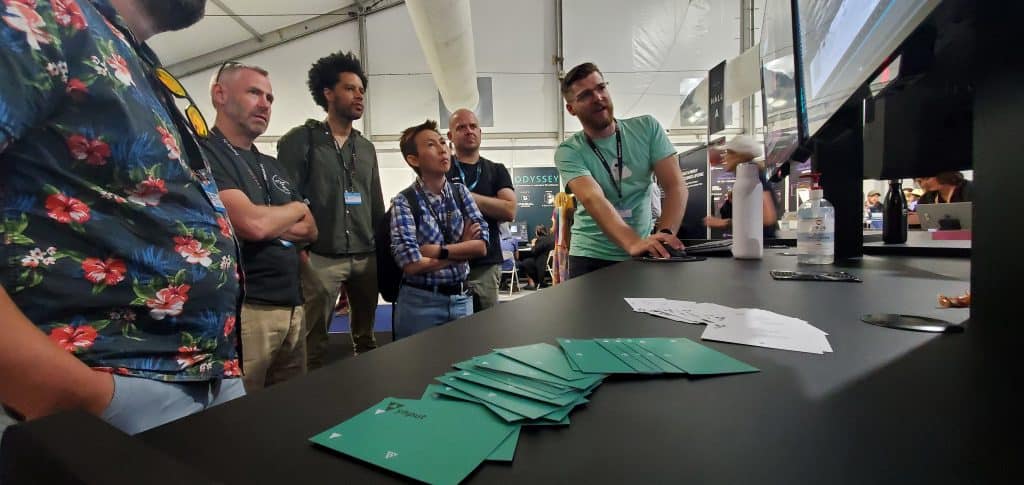 If you want to meet, let us know here, book at meeting at https://lnkd.in/eFZQaKe8 or come join us in Epic Games MIFA booth (A09) on Wednesday 14th between 12:00 and 15:00 to see our brand new Unreal Engine integration.
Milan Kolar and Martin Ličko will be around from Monday till Friday and can't wait to meet and greet with everyone interested in animation pipeline.