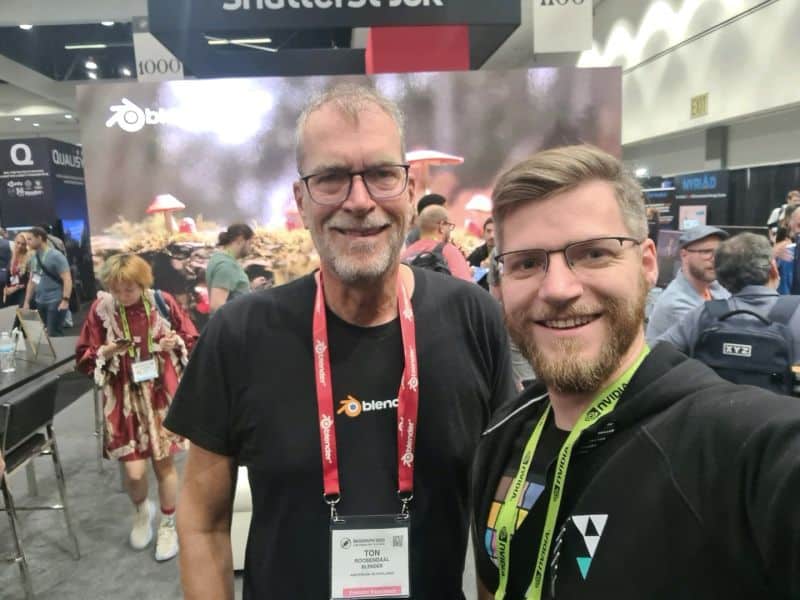 Blender chairman at SIGGRAPH
Siggraph 2023 is pretty good place for running into open-source enthusiasts and entrepreneurs. Our CEO Milan Kolar just had to take obligatory selfie with Blender chairman and open source legend Ton Roosendaal.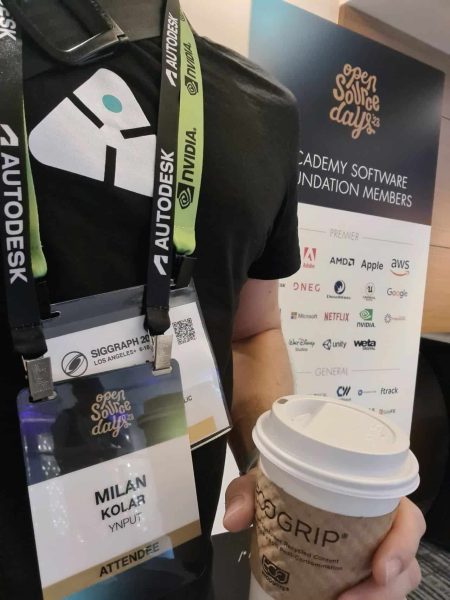 Open Source Day
I wonder how many badges is enough badges 🤔. Today you'll mostly find me around #opensourcedays hosted by Academy Software Foundation.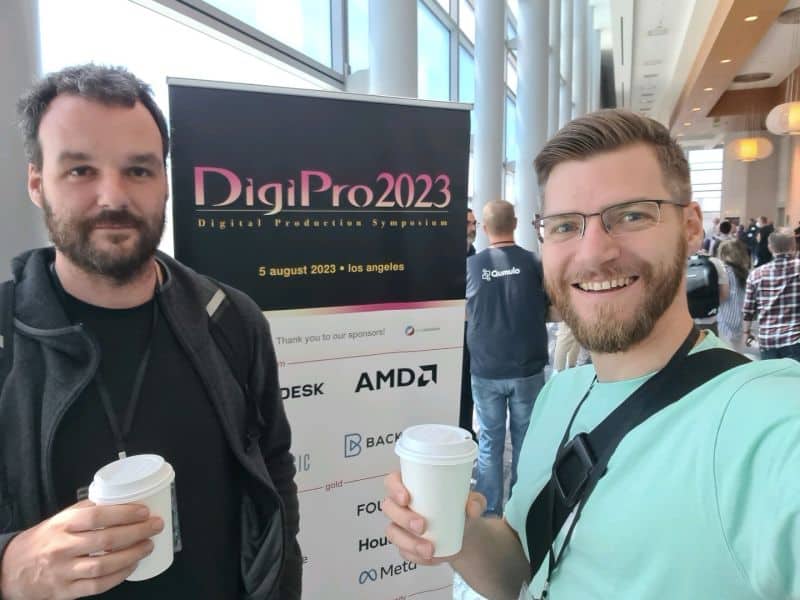 DigiPro 2023 at SIGGRAPH
The Digital Production Symposium brings together the world's premier creators of digital visual effects, animation, and interactive experiences. Scientists, engineers, artists, and producers share ideas, insights, and techniques that bring innovation to real-world production. And we are here too!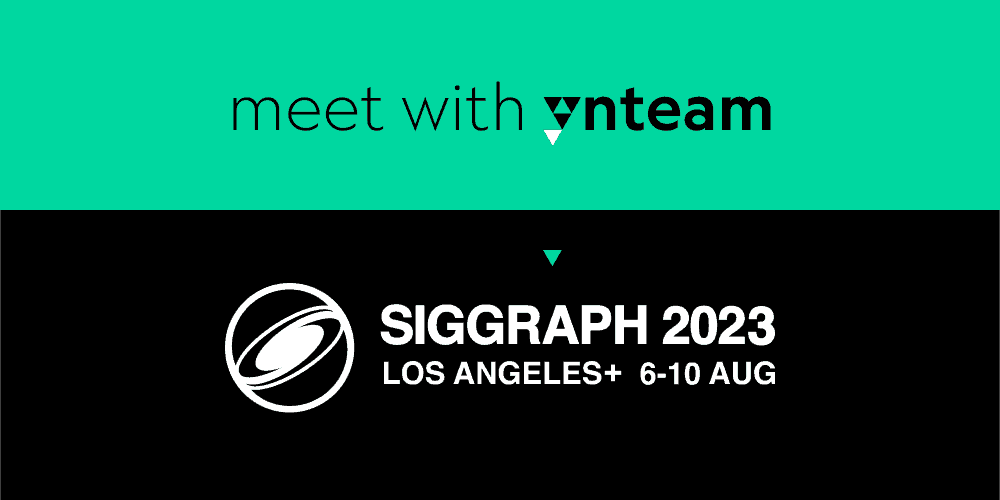 ynput is coming to SIGGRAPH
Ynput is coming to SIGGRAPH 2023! Milan Kolar and Ondrej Samohel will be there. If you want to meet them book a meeting at